Collapsible content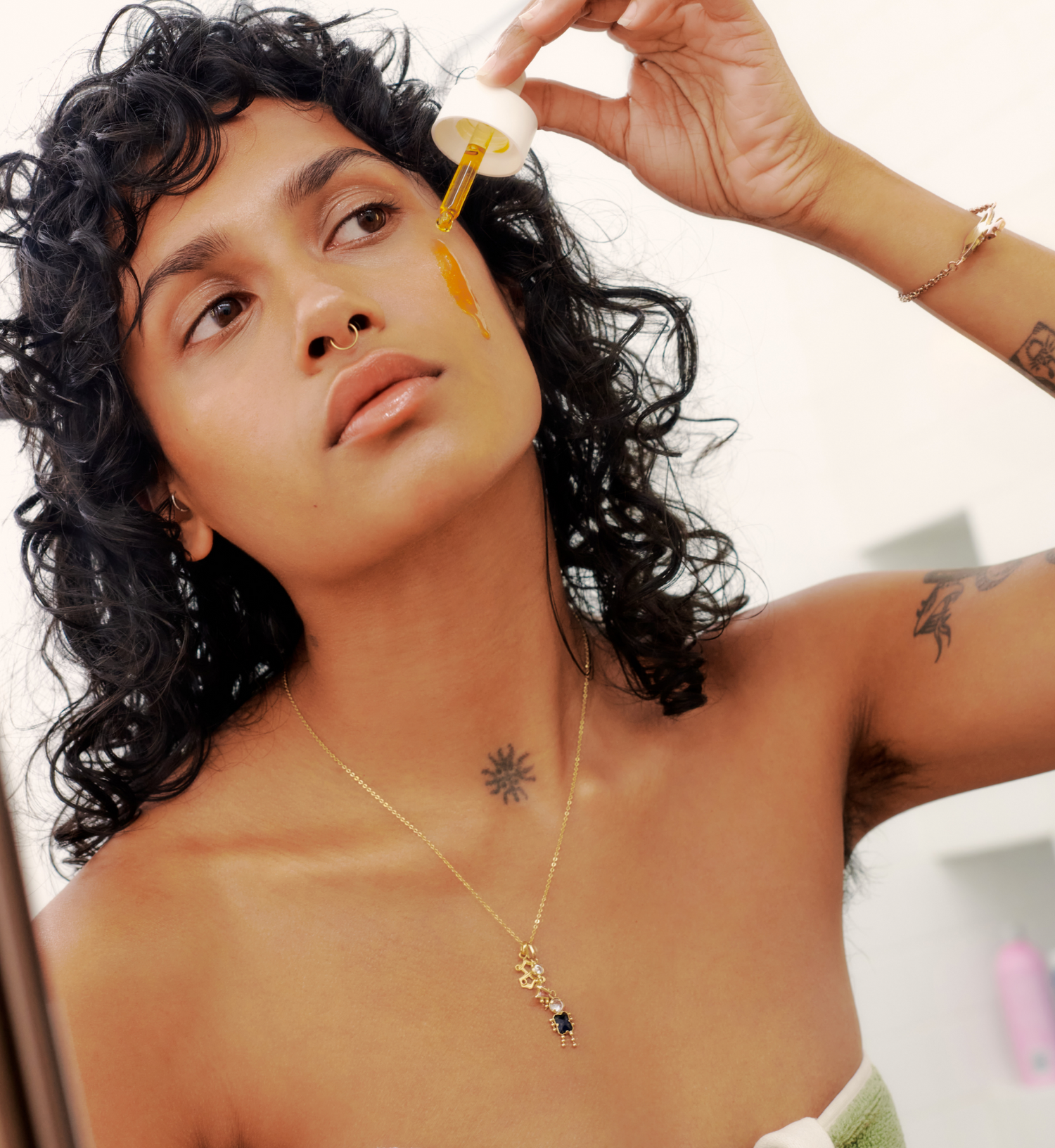 WHERE DOES DARL' SHIP TO?

Darl' currently ships within Australia only.
WHAT IS OUR FREE SHIPPING OFFER?

Complimentary Standard tracked shipping on all purchases above $70.
WHAT ARE THE STANDARD SHIPPING RATES?

Flat rate $8 for Standard tracked shipping.
WHAT ARE THE EXPRESS SHIPPING RATES?

Express shipping is $10
delivery.
WHEN WILL MY ORDER BE SHIPPED?

Darl' uses Shipbob Parcel Delivery for all domestic shipping.
Please allow for 3 - 7 days business days for processing and shipping.
HOW WILL MY ORDER BE TRACKED?

You will receive an email containing tracking details when your order has been dispatched.
IS SHIPPING CARBON NEUTRAL?

Darl' sends all domestic packaged using Shipbob - Australia's premier carbon neutral courier service.
ANY OTHER THINGS I SHOULD KNOW?

Delivery timeframes are a guideline and subject to any unforeseen or unavoidable events beyond Darl's reasonable control.
Darl's online is currently unable to support time slot delivery.
In the case that Shipbob is unable to deliver a package due to incorrect delivery address details entered by you, multiple failed attempts to reach you at point of delivery or otherwise, Darl' skincare trading as Hummm Pty Ltd is not responsible for payment of return shipping costs or costs to resend the package. You are responsible for all shipping costs associated with returned packages due to failed delivery.