Darl' comes from a place of love: a love for your health, yourself, and your skin.
Let's rethink how we think about our skin.
You can't change your skin, and you shouldn't want to.
Embrace what you have.
Work with it, and bring out its best.
That's why we prefer you call us a 'skinlove' brand.
Because we love skin of all types and of all ages.
We think it's all brilliant the way it is. It just needs some love. 
So our products will balance, nourish and protect it. Because you're brilliant. 
It's not skincare Darl', It's skinlove.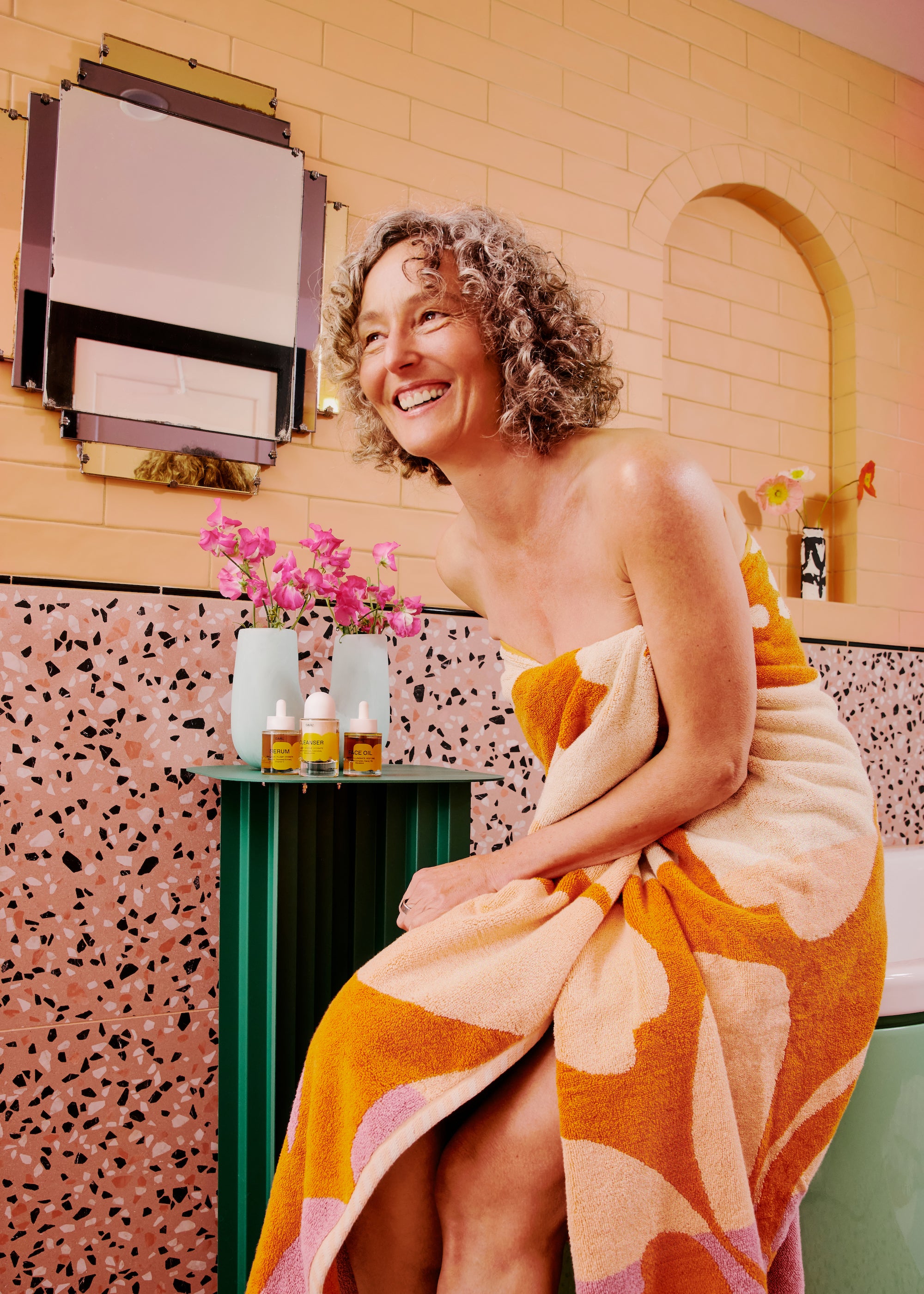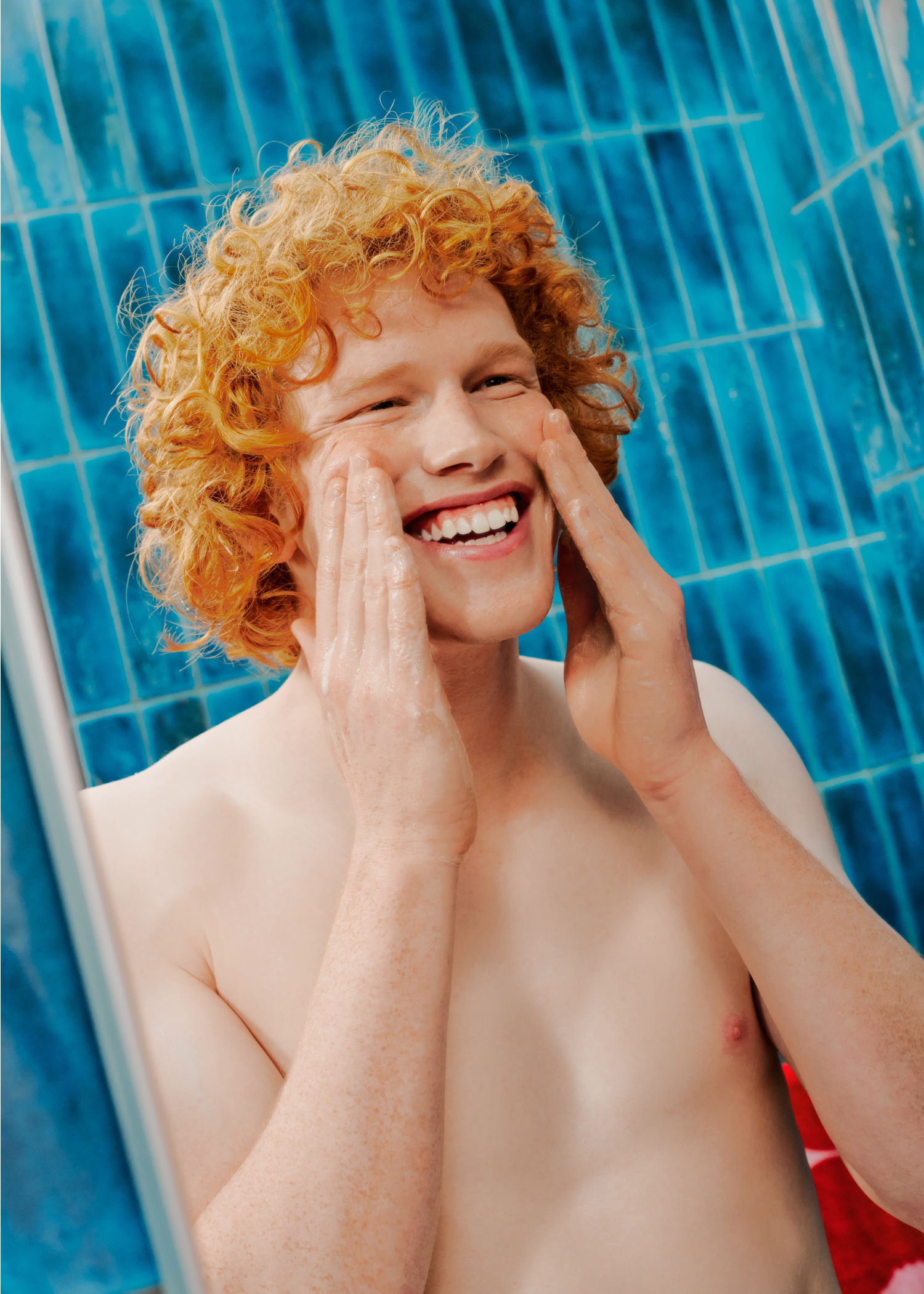 Skinlove methodology
Supportive

Spot-treating short-term concerns like texture or blemishes is an old trick. Our focus is on the long game: the healthiest skin possible. That means supporting your skin's barrier, microbiome, pH levels, lipid content, and antioxidant defences.
Basically, our range is proactive. Not reactive.

Innovative

We only use evidence-backed ingredients that interact with your skin in hardworking yet harmonious ways. Each ingredient is there to support your skin without creating other issues. In fact, we only include ingredients that have direct benefits to your skin or enhance formula efficacy.

Multi-tasking

Effective skincare doesn't have to include 21 steps. All of our products offer multiple benefits. In this case, less is actually way more.

Inclusive

Our products work with all kinds of skin. While prescriptive skin type-specific routines can be helpful to some, we'd rather our products suit everyone. That's because everyone's skin has the same basic needs. Cleanse it. Nourish it. Protect it. Love it.